Playmode
De houding waarin
iedereen creatief
kan zijn.
Creativiteit is het mooiste dat er is. Het ligt aan de basis van humor, flirten, spelen en plezier. Maar ook van experimenteren, uitvinden en innoveren. Creativiteit hebben we nodig voor grote uitdagingen zoals de wereld verbeteren maar ook voor kleine dagelijkse uitdagingen zoals een bokkige peuter op andere gedachten brengen. Playmode is een praktische en inspirerende methode die uitnodigt tot creatief denken.

Playmode bedenker, schrijver, maker en trainer
Barbara Tammes
Hoe kan het dat ik al meer dan dertig jaar mijn geld verdien met het bedenken van ideeën zonder daar enige stress van te krijgen, sterker nog, het brengt me in een hele aangename en vaak ook uitbundige staat van zijn?

Dat was het uitgangspunt van mijn onderzoek naar creativiteit en Playmode is mijn conclusie; de houding waarin iedereen creatief kan zijn. Daar heb ik een methode van gemaakt die kun je lezen in het boek of ervaren in een van mijn trainingen.

Op deze manier wil ik bijdragen aan een cultuur waarin we mogen experimenteren en spelen met mogelijkheden omdat alleen daaruit nieuwe perspectieven en innovaties kunnen ontstaan. De grote en de kleine.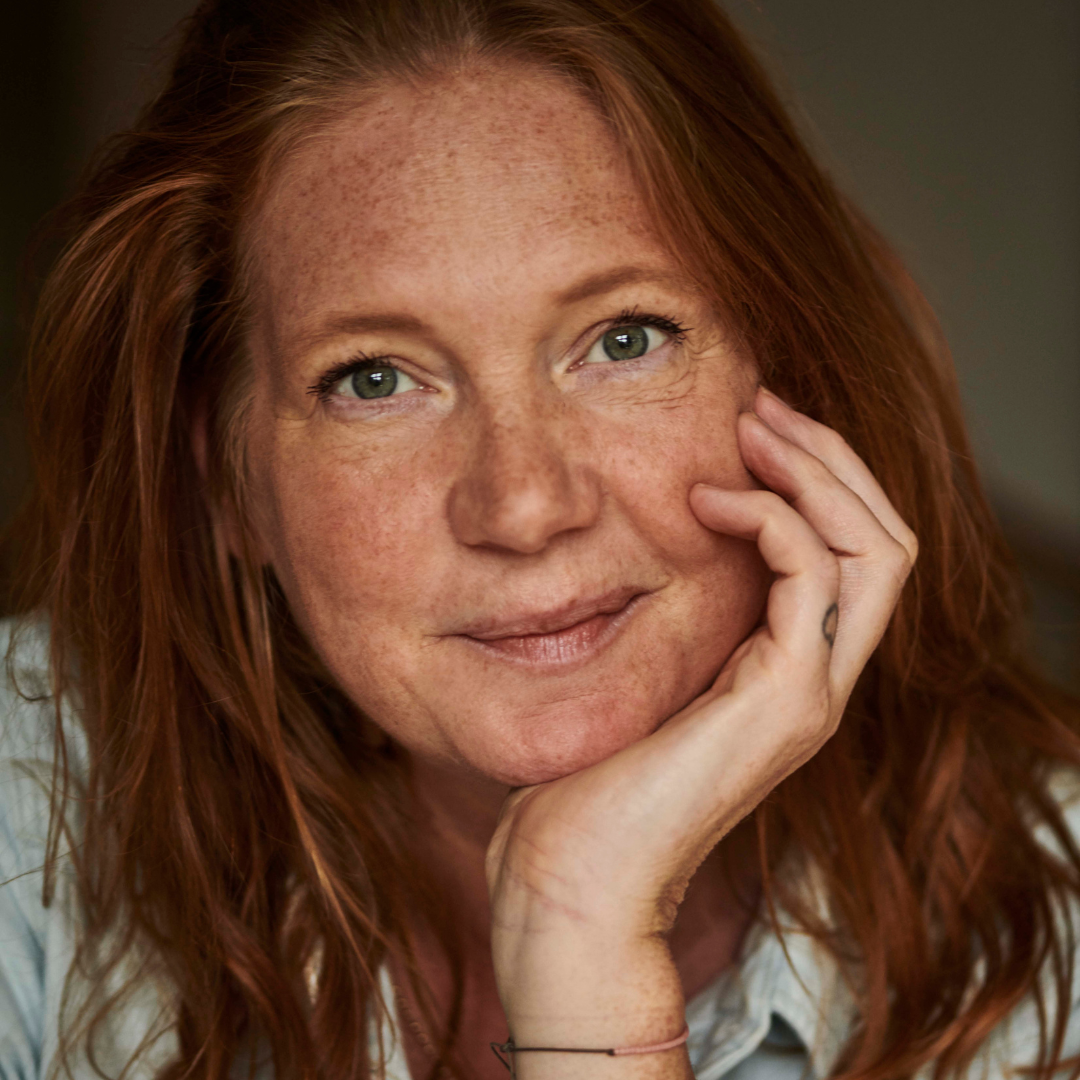 Het boek
Playmode - het boek
Natuurlijk, ik zeg het zelf, dus dat zal zeker gekleurd zijn maar Playmode is een prachtig (zwart-wit) vormgegeven boek dat lekker leest en je absoluut zal aanmoedigen om flexibel van geest te worden.
Je kunt Playmode kopen bij je favoriete boekhandel, bestel het
hier
, of neem
contact
met me op als je meer dan 50 exemplaren wilt bestellen voor je organisatie. Dan kan ik daar een online interactieve lezing bij geven.
Vergroot je creatieve zelfvertrouwen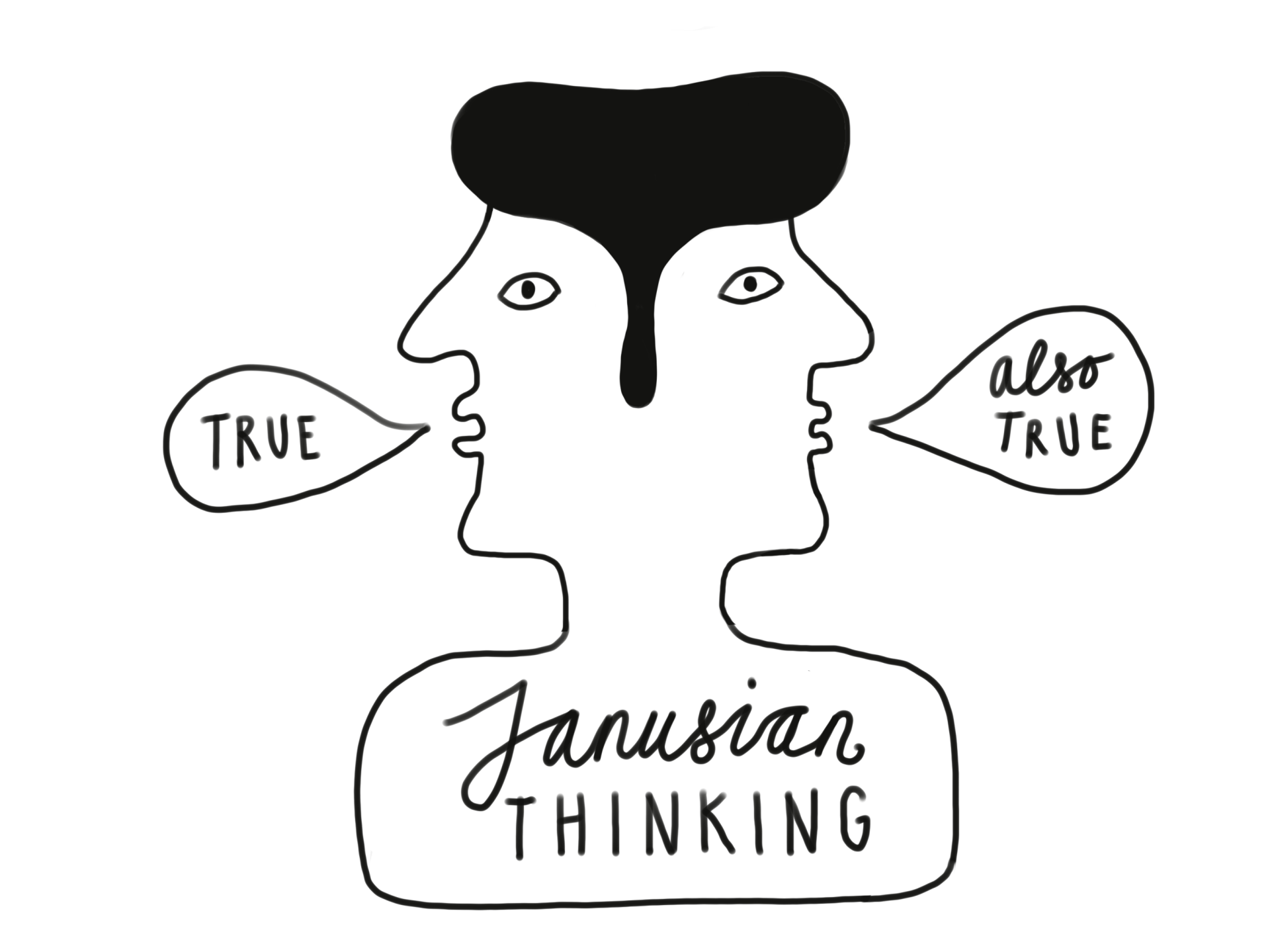 Naast het boek zijn er ook playmode trainingen die je kunt volgen vanuit het perspectief van persoonlijke of professionele ontwikkeling. In beide gevallen train je de volgende vaardigheden:

Het ontdekken van schoonheid
In playmode leer je dat elke situatie je iets kan opleveren, ook al is het iets anders dan je aanvankelijk had bedoeld.
Het spelen met mogelijkheden
Denk met je hoofd en denk met je handen. Experimenteer, probeer, speel en kijk waar je uit kan komen.
Het veranderen van perspectief
Bekijk problemen van alle kanten, en train mentale lenigheid. Van plek kunnen wisselen brengt ruimte in je denken.
Het genereren van ideeën
Bedenk moeiteloos een hoeveelheid aan ideeën zonder je druk te maken of ze wel relevant of niet raar zijn.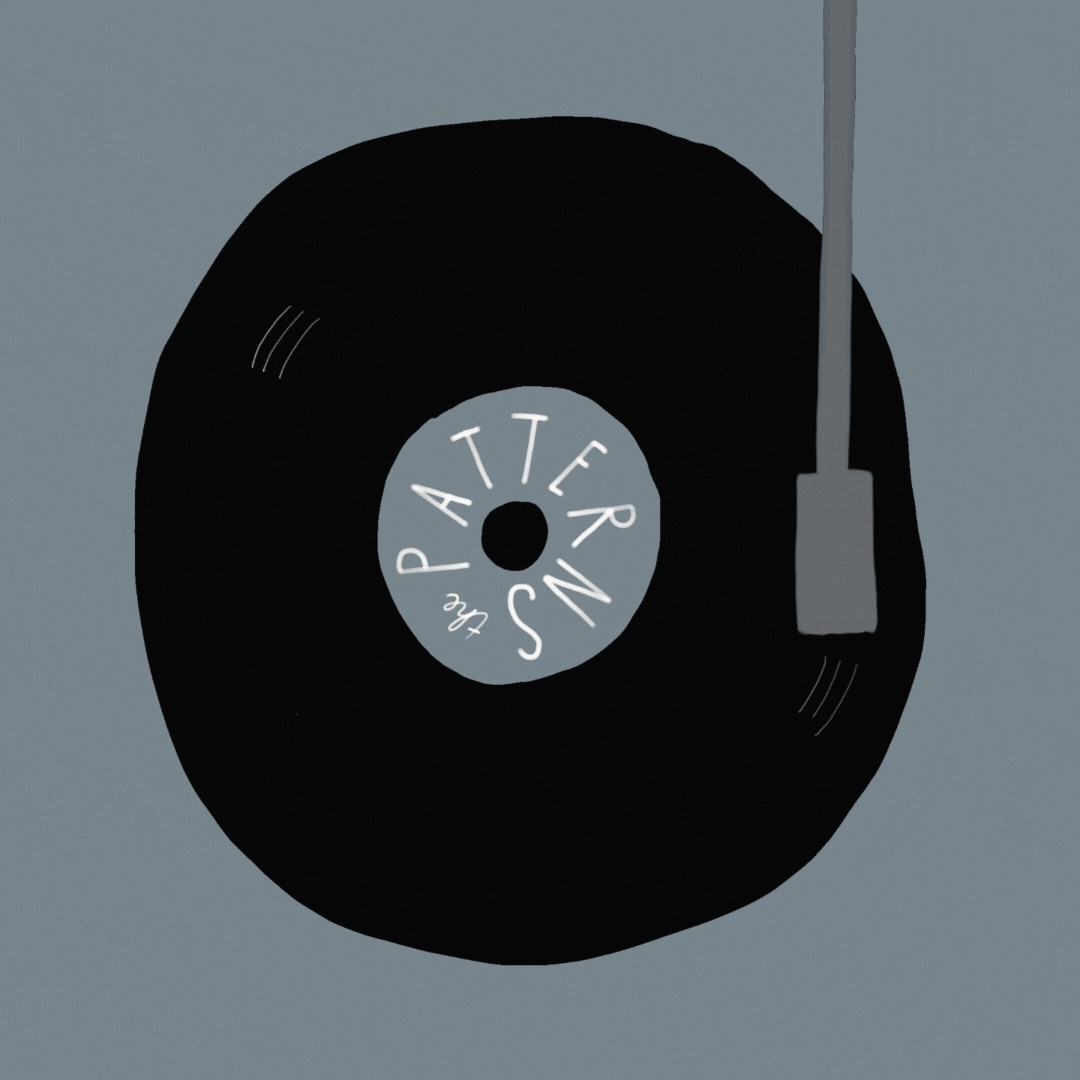 Reactief. | Creatief.
Creativiteit is de kunst om met nieuwe ogen naar bestaande situaties te kijken. Om van reactief gedrag naar creatief gedrag te gaan. Door deze verandering van houding doorbreek je patronen waardoor je ze bewust kunt gebruiken.

Zowel privé als professioneel geeft het je meer lucht en luchtigheid, een groter oplossend vermogen en daardoor meer veerkracht en niet onbelangrijk, meer plezier in wat je doet.

Schrijf je in voor de nieuwsbrief
Playmode in je mailbox
Elke eerste maandagochtend van een nieuwe maand leg ik graag een cadeautje in je mailbox, in de vorm van inspiratie. Mooie ideeën die ik tegenkom vertaal ik naar een kanskaart - zodat jij er ook wat aan hebt.
Trainingen
Playmode - de trainingen
\Learnworlds\Codeneurons\Pages\ZoneRenderers\CourseCards
30% OFF!
Playmode training Early Bird korting
Schrijf je in voor 15 september en krijg 30% korting
Created with